A buyer's market is the best time to shop for a home. With little demand compared to the amount of supply, the buyer has all the time and negotiation power on their side. While this means you'll have more options to choose from, it's also important to know how to be savvy in this type of market to still end up with the best fit for you. A realtor by your side is crucial no matter the dynamics of the market, and if you know the right questions to ask them, you'll put yourself at an even bigger advantage than the other buyers in your area.
How long will the buyer's market last?
As the name suggests, the buyer has all the advantages in a buyer's market compared to the seller, including the luxury of time. This may give an inexperienced home buyer the feeling that they have all the time in the world to make a selection, but nothing good lasts forever. Realtors have expert-level insight into the different economic and political factors that provide forecasts into how long any given type of market will last. Maybe an impactful housing bill is expected to pass in four months, or the beginning of an upward trend in migration to the area is occurring, so perhaps the buyer's market will soon be a seller's market. Other
factors
to understand and ask about that determine the real estate cycle include changing interest rates, consumer confidence, and other fluctuations in the local economy.
What are buyers looking for right now?
Knowing what is popular in trends is as important for a buyer as it is for a seller. Although home sales may take longer to close in a buyer's market, it could still be possible that the homes selling quicker than others contain all the elements and amenities that you are looking for. If that is the case, then don't be slow to put in your offer. Your realtor works with buyers every day, and they will have a good sense of the kind of home you're looking for is more likely than others to sell quickly. Asking your realtor about online or in-print
publications
that can inform you in depth about particular trends can be a good idea as well.
Another detail to remember as you search within a buyer's market is that many homes listed could be recently foreclosed homes, which means that it was seized by the previous owner's lender and put up for sale themselves. The home will likely have been vacant with nobody to care for it for a long period of time. If a home is foreclosed it will likely be selling cheap. However, these homes may present unique issues such as dire needs for maintenance, issues with getting a traditional loan, and other obstacles. Asking your realtor about how to navigate the purchase of a foreclosed home will save you from making an uninformed decision.
How long has this house been on the market?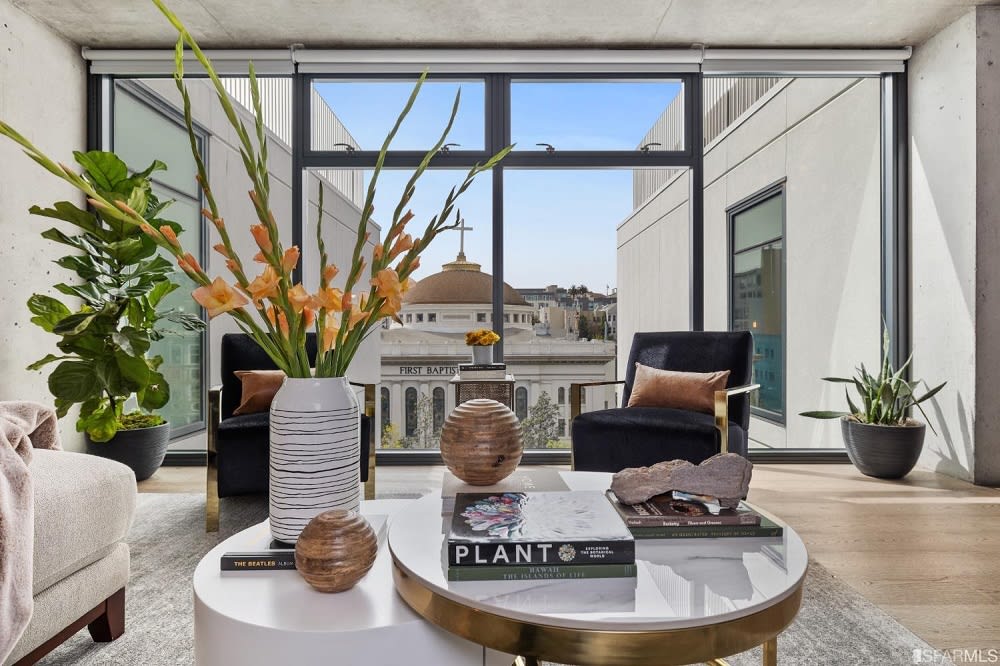 You've found a selection of homes that fit your search criteria; that's fantastic. Your next step is to ask your realtor about how long each home has been on the market. The longer a property has been listed for sale, the more eager the seller is to make the sale. This gives you even more negotiation power than you already had, and chances are, many homes you'll be looking at have been on the market for a long time since it's a buyer's market.
This is a time when having a realtor is crucial, because they are the expert negotiators. Once they've established for you that the seller is desperate, they will likely be able to not only drop the price but also ask about other benefits such as a home warranty, whether they can cover your closing costs or anything else you may not have thought of. Still, getting too comfortable can eventually cost you because sellers might be in contact with other potential buyers who are doing the same thing with their realtor. Even though you have a significant advantage in a buyer's market, it's important to be fair and decisive as you work with different sellers.
What else is available?
There are many more homes to choose from in a buyer's market than in a seller's market. Although it is important to not linger too long, be sure to ask your realtor about any other options that might fit what you're looking for. Don't only curate an extensive list of appealing homes, take advantage of your leverage as a buyer and personally visit them. Online listing photos are a vital factor to consider as you browse online to make your list, but sometimes these photos can be deceiving. Many first-time buyers are aware that photos can make a house look better than it really is, but did you know that some homes are much more appealing in person than in their pictures? The only way to know whether or not you truly love home is if you visit them, and with time on your side, visit as many as you can.


Because you have a realtor by your side, remember that you have access to many more properties than are available on the public listing websites. Their ability to use the Multiple Listing Service and their inside knowledge of hidden gems that may not ever hit the public market could be the difference between the home you had to settle for and the home of your dreams.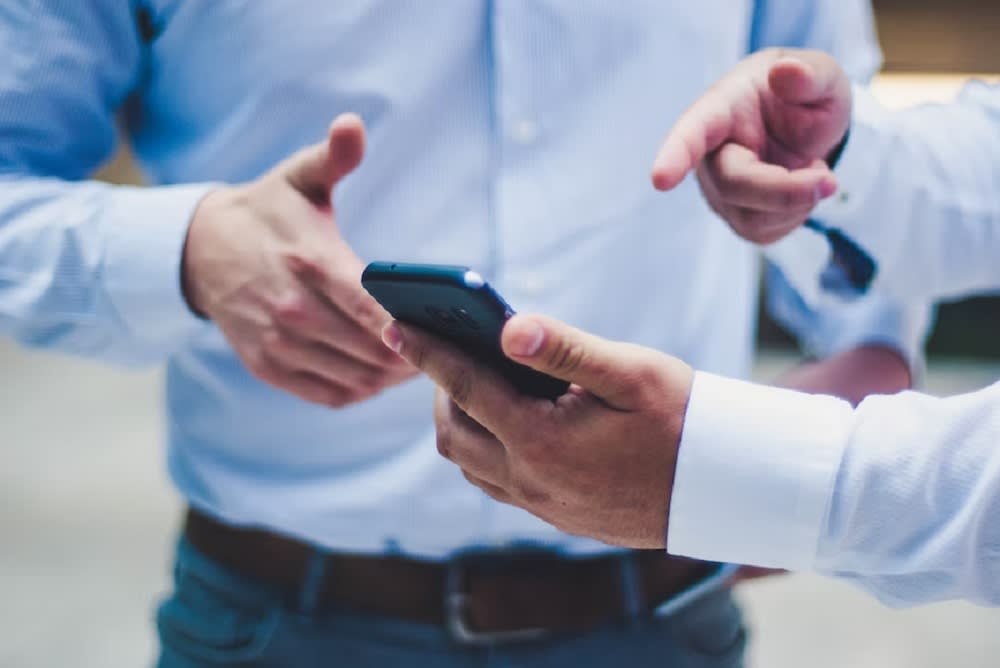 Working with a realtor who specializes in certain niche markets is something you should seek out in a buyer's market. If you're looking for Mission real estate, Castro real estate, or Potrero Hill real estate, contact
Matt Woebcke
for expert-level guidance throughout the home buying process. No matter the state of the market in these areas, he will be able to provide you with the proper tips to navigate the world of home buying and selling. If you are buying, he can even help you land a home
under the market price
. Contact Matt today!