The San Francisco real estate market remains extremely competitive, with prices continually going up, many buyers competing for a tight inventory of homes, and now the added obstacle of rising mortgage interest rates.

If ever you needed a top San Francisco real estate agent, it's now. While rising prices have forced some homebuyers to the sidelines, other homebuyers are willing to do whatever it takes to get into the market. The best way to do that is to find an agent who knows the market extremely well and will have a game plan to get you the best deal possible.
The market
First, it helps to know what you're up against when looking to buy Mission homes for sale. San Francisco has always been pricey for homebuyers. It remains a seller's market, meaning the available inventory isn't keeping up with the number of buyers.
Hire an agent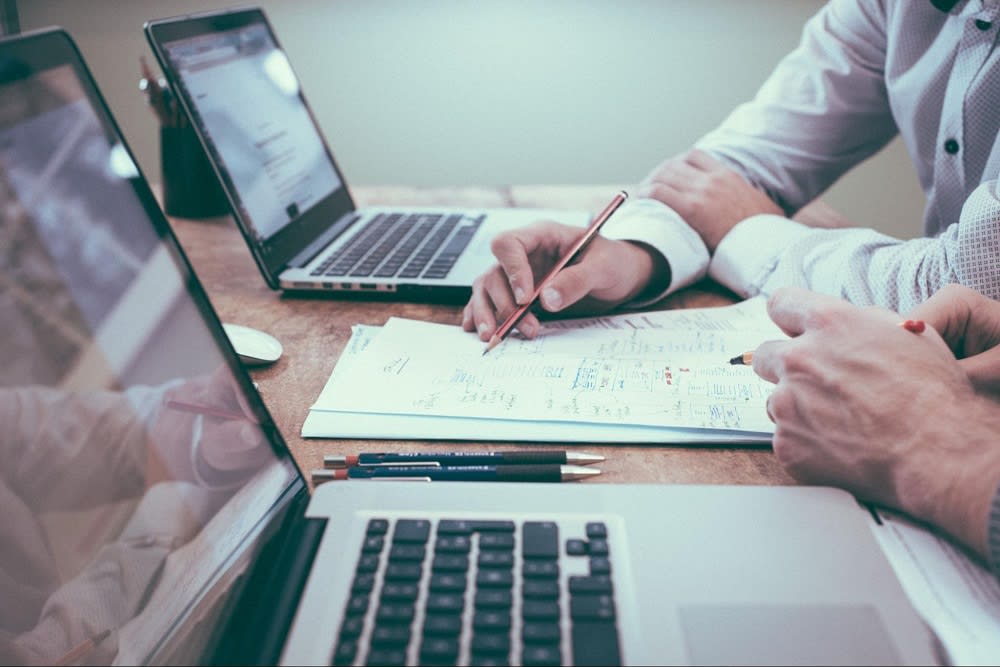 For all the reasons listed above,
you need to have a great agent on your side
throughout the entire process. Whether you're a first-time homebuyer or have gone through this process before, it can be time-consuming and frustrating, especially with all of the factors facing buyers in today's market. Once you've decided on an agent, you will have someone you can trust and communicate regularly with guiding you along and giving you great advice at each step of the way. It will start with viewing homes and continue through making an offer and then getting through the closing process until finally, the keys to Potrero Hill real estate are in your hands.
Start your research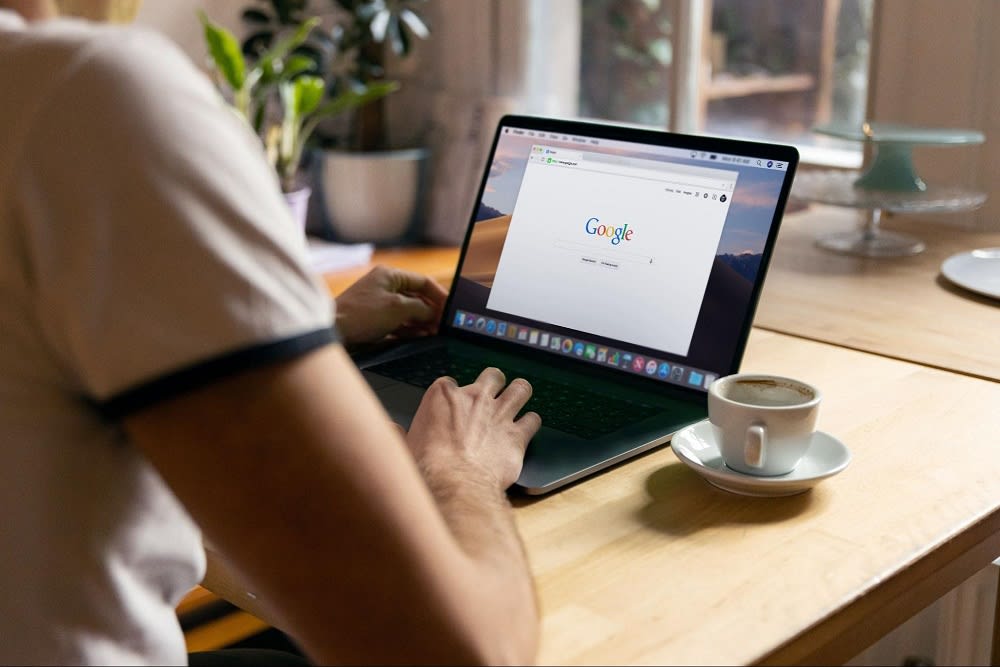 There is an abundance of real estate agents out there. The key is finding the one you will mesh well with. After all, you are going to be in constant contact with your agent, including during some harder times when things seem to be moving too slowly or you're faced with the disappointment of having multiple offers rejected. That's why it's important to find an agent who is friendly and understanding.
If you have a general idea of what neighborhood you'd like to live in and the kind of home you'd like to buy, you can narrow your agent search to that area. First, talk with co-workers, friends, and family members who have recently purchased a residence in The City, whether it's a single-family home, a condo, or a townhome. If they liked the agent and felt they did a great job representing them, get their name and add it to the list. Then check out their websites to see their performance stats and
testimonials from satisfied clients
who are now enjoying living in some great real estate.
These agents must have a terrific track record of success
in what has become a challenging market for buyers.

This initial search will help you narrow down the number of agents who can outperform the competition and strategize ways to get clients into Mission condos for sale. You'll also get a sense of who the average agents are and who the great ones are, and that will help you gravitate toward the latter. After all, this is a big purchase to make and you want to get it right. Going with the wrong agent can cost you a lot of money and you might end up in a house or neighborhood that is ill-suited for you.
Interview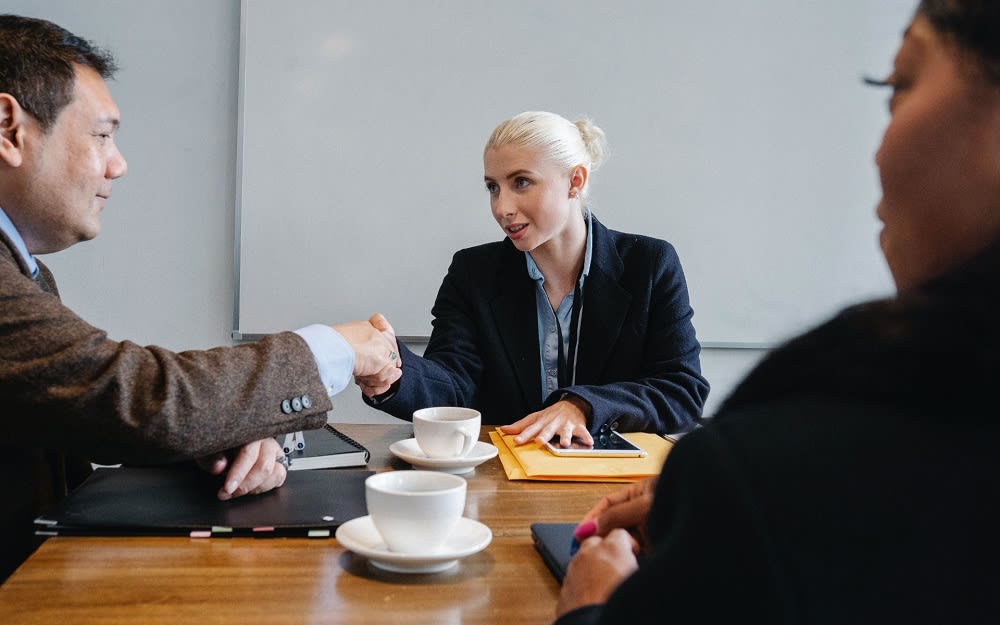 Now comes the part when you get to personally know the top three or four agents on your list to help you explore Potrero Hill real estate. Schedule interviews with each and ask several questions that will help you narrow your choice down to one. An interview allows each agent to go into more detail about their level of success in recent months – even going back to the start of the pandemic – and what strategies they use to get their clients a good deal in a competitive market.
Questions, questions
There are many questions you should ask during an interview. Here are just a few:

How many deals have you closed in the last year? – There is no right or wrong answer, but the more deals your agent has closed for Castro homes for sale is a good sign. Two or more per month is a good target number.

How many of those deals were representing buyers and how many were representing sellers? – Although some agents focus totally on representing buyers or sellers, many talented agents can represent both. Look for an agent who has a strong position in the business and a great reputation.

How many buyers or sellers does the agent work with at a time? – The thing to look for here is that the agent has somewhat of a balanced number of clients at any one time. Some agents might be tilted toward representing more sellers than buyers, and that's OK. The bottom line is that you want an agent who is well-versed in handling transactions on either side of the table in handling Mission condos for sale. Look for an agent who is talented enough to attract multiple clients but not one that is so busy that they won't be able to give you the attention you deserve.

How many clients has he helped find homes in the area you're interested in? – This is important because if you want to live in Potrero Hill real estate, you'll want an agent who has extensive knowledge of this popular neighborhood. They should be able to listen to your needs and desires and then begin identifying properties that fit the bill.
These are the main ways to find the best San Francisco real estate agent for you. When you're ready to search for Mission homes for sale, discover firsthand how
Matt Woebcke
will use his unmatched work ethic to get you a great deal.