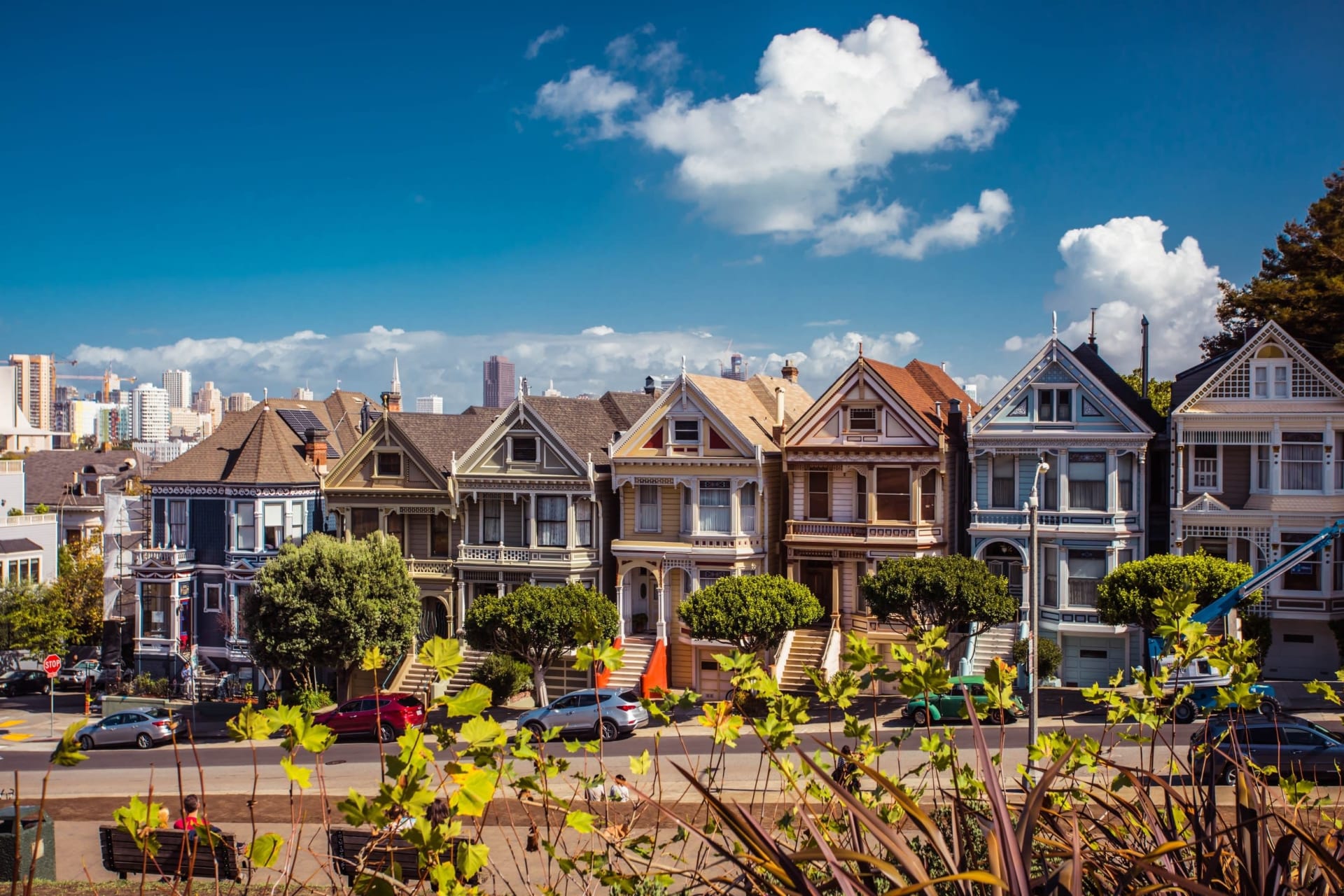 I posted an article a few months back that between early 2018 & late spring/early summer 2018, San Francisco home prices had jumped $200/sqft.
But what does this really mean for a homebuyer? Let's do the math. If the average single-family home in San Francisco runs about 1750 sqft, an SF homebuyer was looking at a $350,000+ price jump over just a few months. Needless to say, for most, this may have meant that homes that were previously in a home buyers' price range, quickly fell out of their budget just because they hadn't started looking earlier.
(I'll pause for a moment for you to react)
At the beginning of the summer, it looked like there was no end in sight, but then something happened. Even though inventory was low, my colleagues and I noticed that into the summer & even now, homes were not selling for the same price/sqft as they had in the spring. Homebuyers were becoming less aggressive and more conservative with their offers and the competition we were previously seeing (while it was still there) had slowed down a (tiny) bit.
It has been noticeable enough, however, that it's made my peers and I wonder, are we just experiencing a summer slow down, or are we starting to see a trend?
Let's Look at the Facts
More Companies Are Buying Office Space in the City
According to an article in the San Francisco Business Times, tech giants like Apple, Facebook, etc. are "grabbing office space in San Francisco to ensure they can hire the young talent that wants to live and work in the city." This makes sense as recent grads want to live in the city before they settle their roots in the suburbs.
Sf Residents Are Apparently Flocking Out of the City
But what about the families? Apparently, in a few cases, the opposite is true. The rising home prices are forcing families with 1 or more kids who want more space to look outside their expensive and small options in the city limits. It makes sense especially if they can drive 20-30 miles outside of the city and find a home, with a manicured yard at a fraction of the price.
The Number of Real Estate Sales Aren't Slowing Down
Regardless of what is happening with Real Estate, there is no denying the charm of living in San Francisco, which is what consistently is what keeps people coming back. While there are people 'leaving the city in droves,' there are just as many happy to come in and take their place.
International Investors Are No Longer Investing in SF Real Estate
It's no secret that in most real estate markets, international investors with all-cash offers tend to drive up home prices. It hasn't been the only reason for the San Francisco upward price trend but definitely has contributed to it. However, I recently posted an article that international investors were no longer finding deals in San Francisco and if accurate, this could be the puzzle piece that settles soaring San Francisco home prices, until the next tech boom (after the one we're currently in) of course.
So are we just experiencing a summer slow down or are we starting to see a trend? Honestly, it's too soon to tell.
Only the next six months will really tell us whether or not real estate prices are slowing down or not.
Ready to find your dream home? Get in touch.