Are you looking for ways to improve the return on investment (ROI) of your Mission home? In this blog post, we will discuss a few home improvement tips that can help increase the value of your property. Whether you're thinking about putting your Mission home up for sale or just want to get more enjoyment out of your Mission real estate investment, these tips will help!
1. Consider embracing Spanish Colonial Revival and Mission Revival design elements
The
Mission District
's Latin roots are evident in its architecture, and many Mission homes for sale in the area feature
Spanish Colonial Revival
or
Mission Revival
design elements. If your Mission real estate doesn't already have these features, consider adding them! Even simple things like hanging a wrought iron chandelier or installing terra cotta floor tiles can give your home an authentic Mission feel.
For a truly Spanish Colonial Revival-inspired home, focus on white walls (preferably thick), red clay roofing, visible wooden beams, and little decoration on your home's exterior facade. For a Mission Revival-inspired home, the red roof is popular, as are smooth stucco, arches, and carvings on the walls.
2. Update your kitchen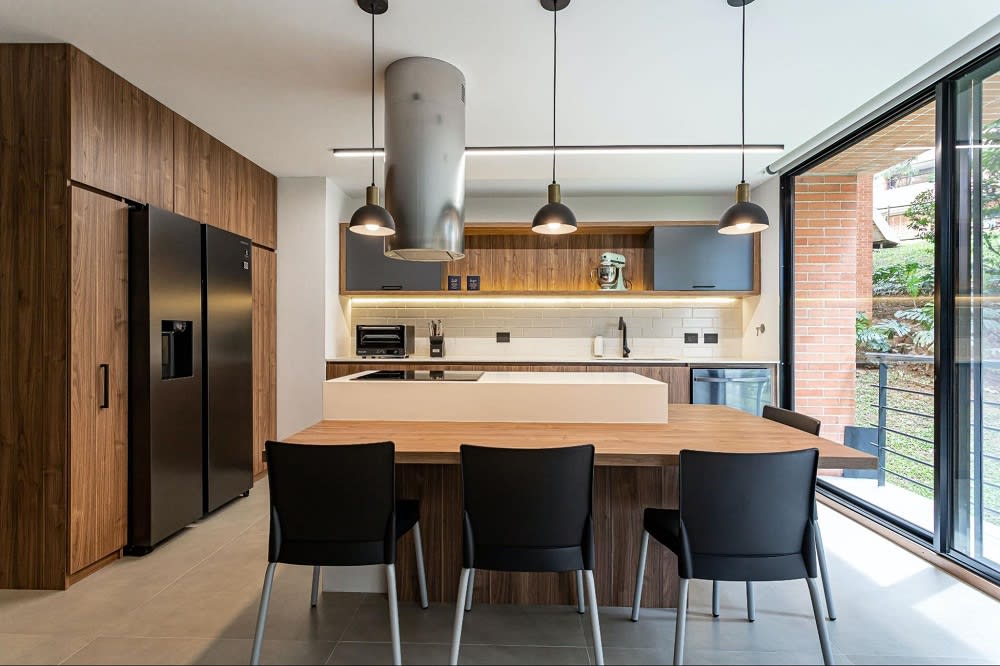 Kitchen updates
are always a popular upgrade for Mission homes when seeking to increase ROI. In the Mission District, food is a huge part of the culture, so a well-designed and appointed kitchen will go a long way! If your timeline doesn't allow for a complete gut job, consider smaller updates like painting cabinets, installing new hardware, or adding a backsplash. These relatively easy and quick changes can have a big impact on potential buyers.
If your timeline allows a larger upgrade, consider reconfiguring the layout of your Mission real estate to create a more open and airy feel. This can be done by removing walls, installing an island, or opening up the space to the living room or dining room, if not already done. It is also wise to consider appliance upgrades like stovetops with 6 burners and double (or even triple!) ovens.
San Francisco is known for its foggy weather, so another great kitchen upgrade unique to this area is to install skylights, if possible. Not only will they let in more natural light (always a plus), but they can also help reduce your energy bills.
3. Update your bathrooms, especially the master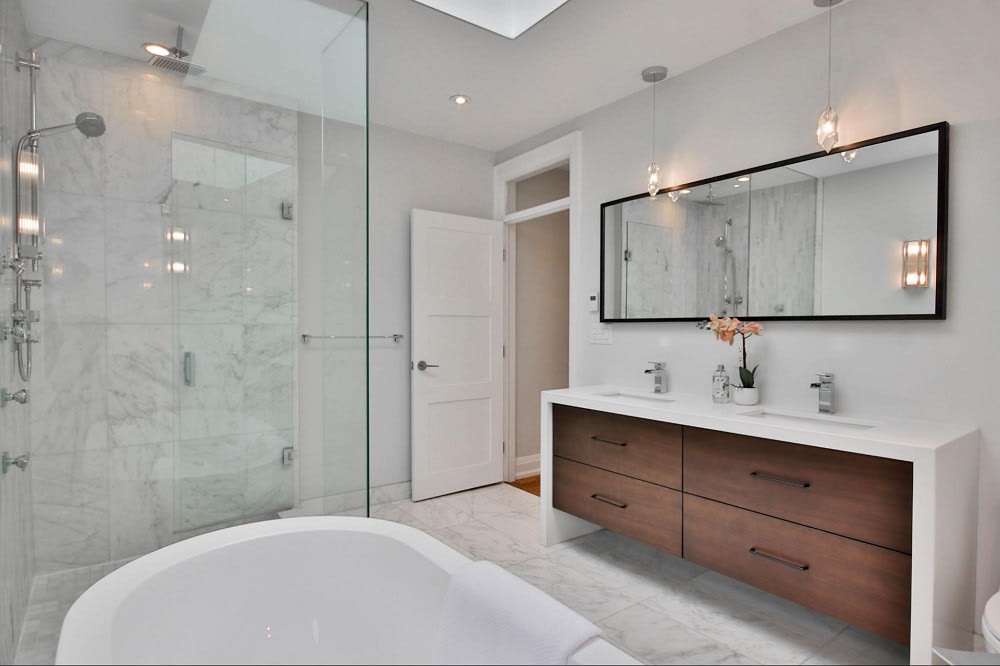 Another upgrade for Mission homes that always has a high ROI is to update the
bathrooms
. For the master bathroom, potential buyers are looking for a spa-like retreat, so consider adding high-end finishes like marble countertops, a soaking tub, and designer fixtures. If you have the square footage, a walk-in shower is also a great feature to add. For guest bathrooms, potential buyers appreciate space to store extra towels and toiletries. Another popular feature for any bathroom with a tub or shower is to include towel warmers. For half baths, simply adding a new coat of paint, some updated hardware, and perhaps a new light fixture can make all the difference.
4. Flooring improvements
Flooring improvements are great to make regardless of what type of Mission real estate you have. Many Mission homes for sale in the area have beautiful hardwood floors that just need to be refinished, while others may have dated carpeting or linoleum that could use an upgrade.
In addition to making your home more visually appealing, new flooring can also help increase its value. Consider updating the flooring based on room functionality, with tile in places where water is present (kitchen, bathrooms, laundry room), and hardwood or carpet in the living spaces. If you have stairs leading to your home's main level, another great update to make while addressing the stair flooring is to install new stair railings. This can be a simple update that can make a big impact.
5. Multi-use space improvements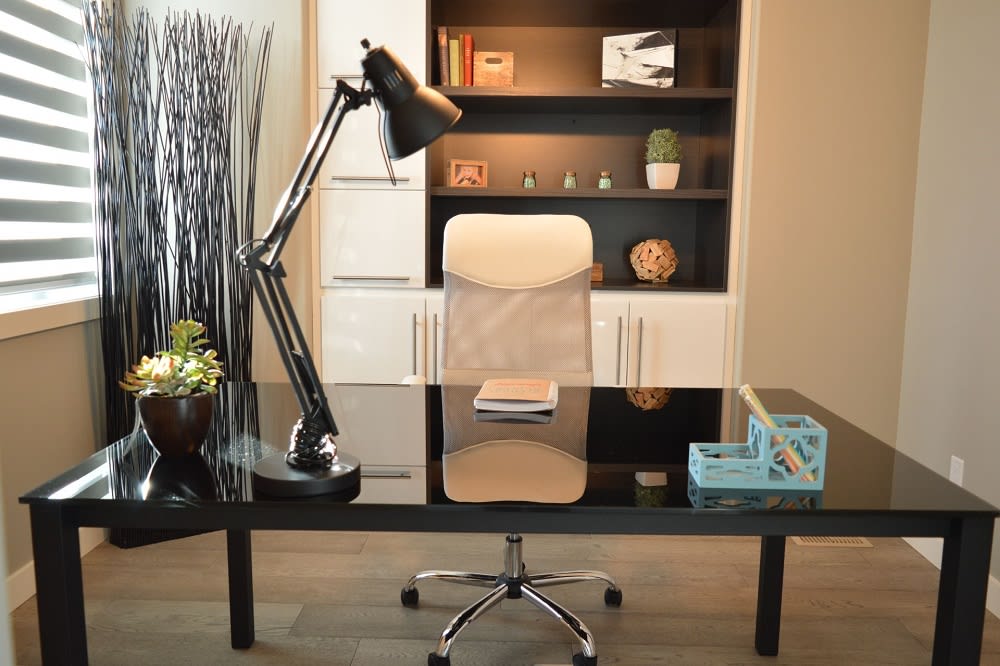 Another home improvement to consider, especially if you have a small home, is to create multi-use spaces. For example, if you have an unused bedroom, consider converting it into a guest room that doubles as a home office or den. If you don't need a formal dining room in your Mission home, consider making it into a breakfast nook or reading nook, with storage for cookbooks or other reading material. Built-in bookcases are making a comeback in popularity, so designating a room partially as a library is a smart feature. These types of updates can make your home more functional and appealing to modern buyers.
6. Exterior upgrades
Finally, consider making some exterior upgrades to your home. This can include anything from painting the exterior and updating the landscaping to installing new siding or a new roof. These types of updates can help increase your Mission real estate's curb appeal and make it more attractive to potential buyers. If you are aiming to incorporate Spanish Colonial Revival or Mission Revival design, a red or wooden door with a window inlay and iron detailing is a popular choice.
When updating the landscaping, consider adding
outdoor living spaces
. Due to the often temperate weather, buyers of Mission homes for sale are more interested in spending time outside with family and friends. Think about how your outdoor space can be best utilized to create spaces for group rest and relaxation. Consider adding a built-in BBQ, outdoor fireplace, or even a pergola to create an inviting and comfortable space for people to gather. Be sure to include seating and tables for dining or holding drinks, so you and your guests can sit and enjoy the view.
When it comes to increasing your Mission home's ROI, there are a number of home improvement projects you can undertake. By carefully considering the needs of potential buyers in the area, you can make smart choices about which home improvements will give you the biggest return on your investment. With a little planning and effort, you can increase your Mission home's value and appeal. When you are ready to sell your Mission real estate, reach out to local agent
Matt Woebcke
to help you net the biggest return on your investment possible.