Buying real estate is a thrilling opportunity. From equity and return on investment to building wealth and having more control, the
benefits of owning a home
are truly multitudinous. But with the market in flux and interest rates rising, is this really the best time to buy? Spoiler alert: yes. Here are the top reasons why now is an excellent time for new buyers to enter the real estate market.
Interest rates
While some headlines scream about record-high interest rates, and alarmist articles scare buyers into thinking the time to buy is over, the truth is a very different story. Even with the Federal Reserve's scheduled increases, interest rates are still significantly lower than they have been in the past. Rates reached an all-time in 1980, landing at an incredible
20%
. Those double digits are even more shocking when compared to the record lows in December 2008, when rates were just a quarter of a percent.
Of course, those 2008 lows came off the heels of a major recession, proving again that numbers don't necessarily mean everything. This year, in an effort to quell inflation and avoid a repeat of recessions past, the Federal Reserve has implemented incremental
increases
. These new rates now average about 7% – not even close to the high end of the scale. The Fed has a few more increases planned, but buyers who close on properties now lock in the current rate, giving first-time homebuyers even more reason to jump into the market.
Rental rates
San Francisco ranks
fourth
in the nation for most expensive rent. A two-bedroom apartment can go for as much as $5,000 per month, not including utilities or any extraneous expenses. And at the end of the year, what does the renter have to show for it? Twelve months of no equity, no returns on investment, and no gain in personal assets. Considering the average price of houses in Mission, that $5,000 could go a long way. A buyer with the resources to spend that amount in rent would be smart to consider buying one of the Mission condos for sale. A mortgage on these spacious, light-filled units often comes out to less than the cost of a smaller apartment. And even better, as you pay your mortgage each month, you are essentially paying yourself – not a landlord.
Equity
One of the greatest advantages of buying over renting is
equity
.
Equity
is defined as the amount of your home you own free and clear of the existing mortgage. The amount you put into your mortgage each month creates this powerful asset. Every month when you pay your mortgage, you acquire more equity – something that will never happen with a rental. This means not only can you recoup and even profit from your home when you sell it later on, but you can also benefit from a home equity loan or home equity line of credit. If you'd like to improve your property with a few renovations, you can use the equity you already have to secure a home improvement loan. An easy way to determine your level of equity is with this formula – simply subtract the amount you owe from the value of the house. If your home is worth $500,00 and you owe $200,000, your equity amount is $300,000.
As your home appreciates over a period of time, the value may naturally rise – and with homeownership providing the
largest source of wealth
among families, this is certainly a compelling reason to start looking for your first home immediately.
Inventory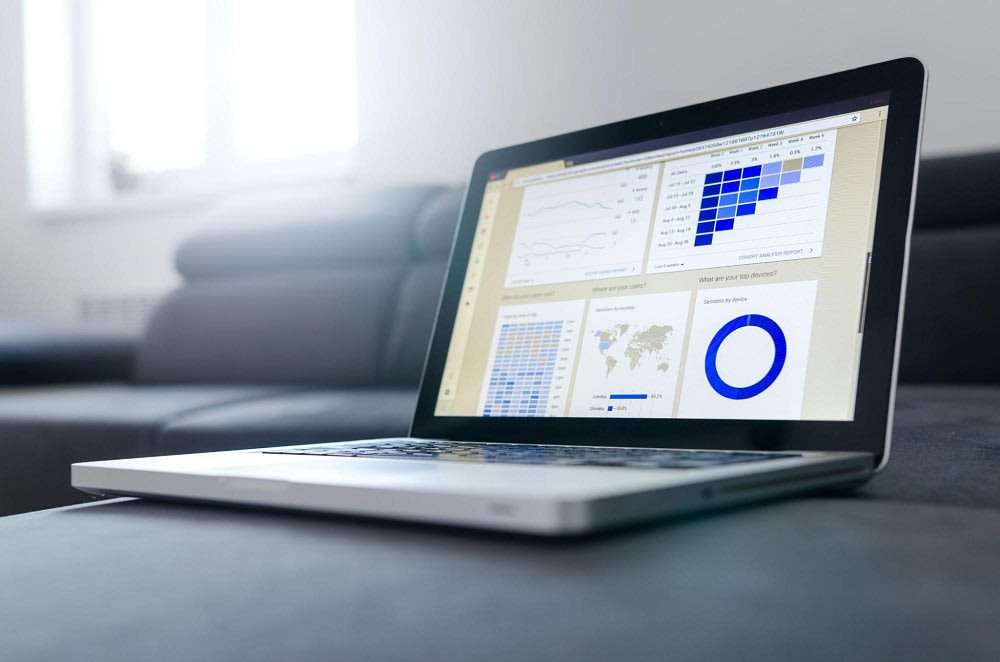 As the needle has moved from seller's market territory into the neutral zone and is still ever closer to a buyer's market, housing inventory has increased. What does this mean for first-time buyers? Not only are house prices in California dropping up to
30%
, but the amount of property available is increasing, giving buyers more options and breathing room. While last year saw Mission homes for sale commanding multiple offers and a disproportionate number of buyers vying for a limited amount of properties, the current market has equalized considerably. Buyers can now enjoy a more expansive home search – not to mention much better prices than last year.
Working with an agent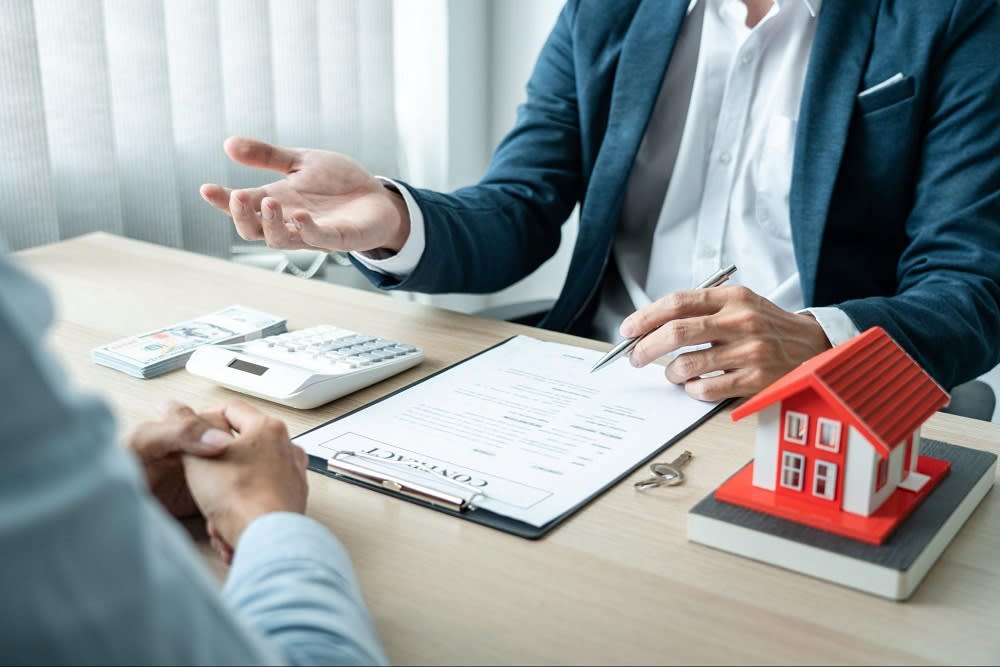 There are countless
benefits
to working with a real estate agent, but for first-time homebuyers, this relationship is essential. Agents not only provide unparalleled access and expertise, but they also can navigate the shifting market with ease. Buying real estate is often the single most significant purchase a person will make, and the experience can be thrilling – and also emotional. Working with a reputable
agent
protects the buyer from impulse buying or losing sight of the non-negotiable list of requirements the new property must possess. And with their savvy negotiation skills, agents make sure the buyer gets not only the home of their dreams but also a lucrative deal with a strong
return on investment
potential.
Agents impart crucial wisdom, as well. Whether you're wondering how to avoid a
bidding war
, how to buy under market value, or even which
important questions
you should ask during the home buying process, your realtor is an invaluable source of knowledge. Best of all, working with an agent ensures you won't overpay. When you find a property of interest, your agent will compile a
comparative market analysis
report to confirm the list price of the house in question aligns with the comparable properties in the area – so you can be sure that the Potrero Hill house price is reasonable.
Consider your finances
Ultimately, the most important factor in deciding whether or not to buy a house is your personal situation – not the market climate. Rather than focusing on interest rates and market trends, consider your comfortability. Do you have cash for a down payment? Have you examined how much you have to spend each month on a mortgage, property taxes, and homeowner's costs? If your future goals and present financial situation fit the bill, you are ready – no matter what the headlines say.
Are you interested in buying your first home in the San Francisco real estate market? Contact
Matt Woebcke Real Estate
today to begin touring properties.