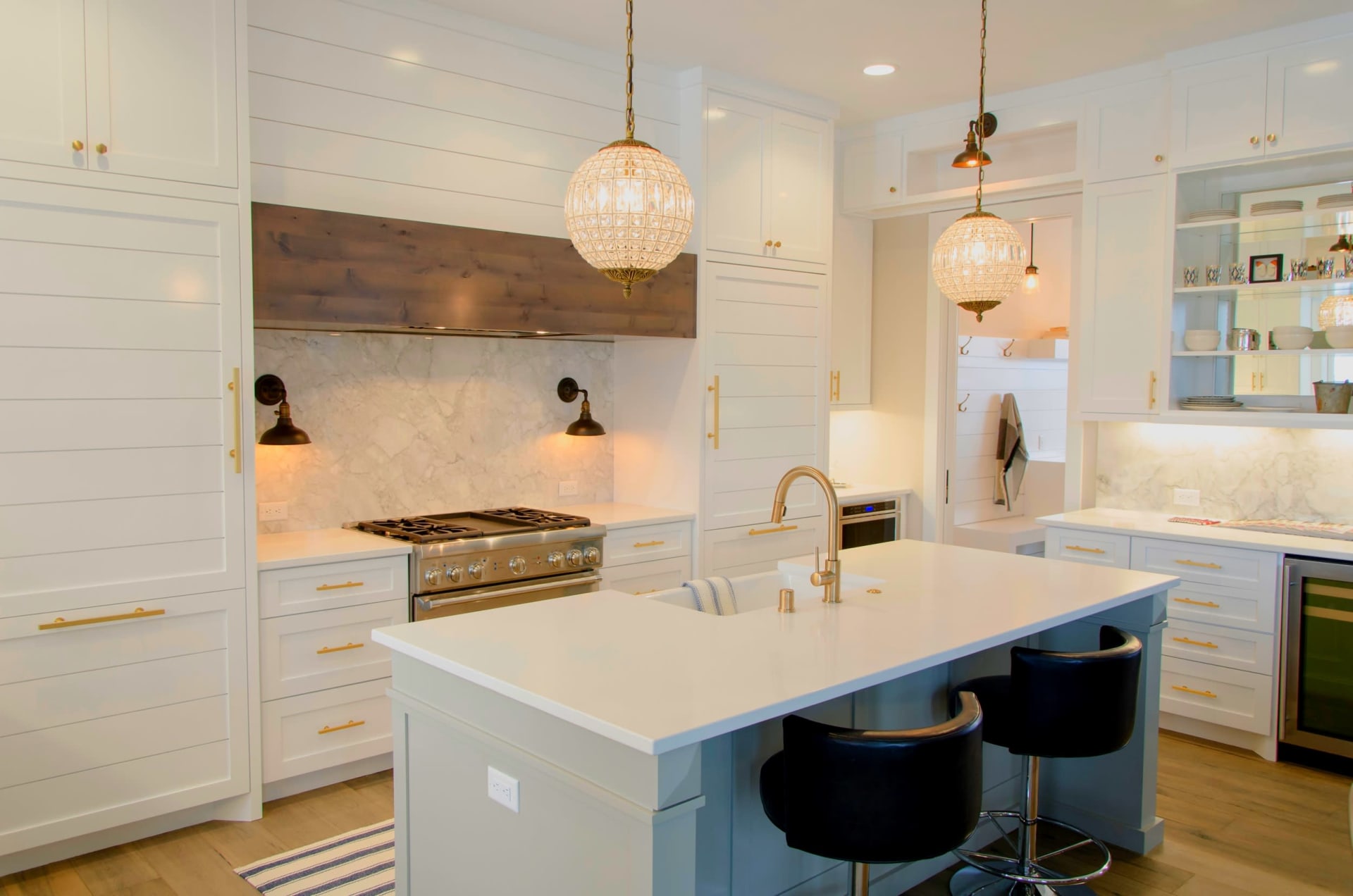 It's my birthday weekend, I'm sitting at a pool in Cabo San Lucas drinking a margarita when I bump into another margarita-drinking SF realtor. We start to chat and end up talking about her recent "pocket" listings. A "pocket" listing is a listing that's not on MLS (multiple listings service). And because they're not listed, they don't have the same market exposure or the competition that MLS-listed homes do.
She tells me about three of her current pocket listings, one being in Sunnyside which had just recently been ranked the number eighth-best San Francisco neighborhood to buy-in. Moments after learning of this gem in Sunnyside I contact my clients and show it to them. I write the offer, seven days later we're in contract and they get the house for under $1.3M, $761 per foot; well under the price they thought they would have to pay based on what they saw on the MLS for Sunnyside. Right up the street from them, a listed home sold for $2.8M in fact. And because they spend so much less than they thought they'd have to, they got to put saved money into a complete renovation.
In another off-market listing story, my clients did not believe they could get the house they wanted in San Francisco. They wanted a 3-bdrm, 2-bath house with parking for 2 cars, walking distance to Dolores Park for around $1.5M. They ended up getting the house they wanted from two agents who were selling it in the $1.5M to $1.75M range. They now live in the house of their dreams due to being able to access the Top Agent Network.
The key to having access to good off-market listings is building relationships with other realtors. Another part of having access is being in TAN (Top Agent Network), which is a network of the top 10% of agents in San Francisco. The top 10% of San Francisco agents typically advertise on TAN and that's how I often find many pocket listings.
Recently I had an off-market/off- the-MLS listing for a single-family home in District Five, that represents Noe Valley, Castro, Eureka Valley, and the Dolores Heights area where there are really beautiful homes with views. It was not on the MLS because at the time the sellers wanted to sell it, it was tenant-occupied for two weeks, so they were willing to sell it off-market. They didn't have to hassle with sorting out showings and an offer date with tenants in the home.
Ask your SF realtor about their access to pocket listings or other realtors to determine if he/she has access to pocket listings so you too can take avoid a bidding war and get a home at or under market prices.